Today I stumbled upon Google Digital Workshop. It offers free online courses on Data and Technology, Digital Marketing and Career Development.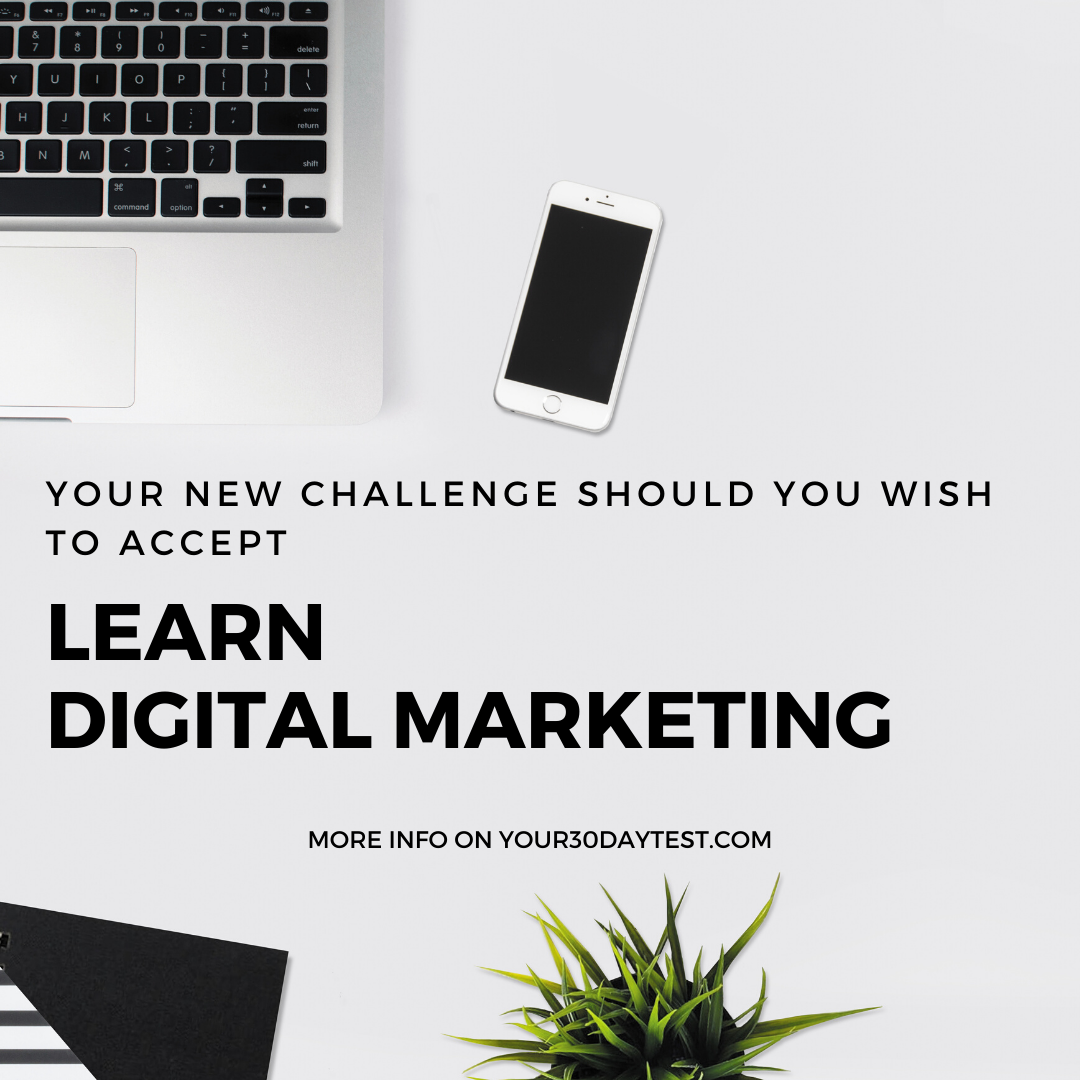 Since I have started updating my website again, i thought of challenging myself on learning Digital Marketing for 30 days.

So as not to be very strict, I will spend max 2 hours of learning everyday. Depending on my pace, I will read everyday and if the courses does not finish in 30 days, i don't mind spending more time.
Nevertheless, knowledge is power.
What are you learning currently?