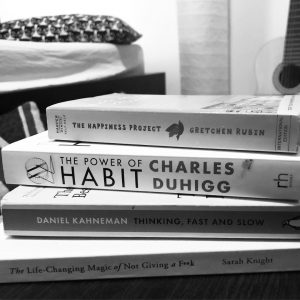 Today I saw video from Jim Kwik at Mindvalley on reading 4 books in a month, that's 1 a week and minimum 45 minutes a day.
I'm challenging myself of 30 days of book reading with a minimum of 45 minutes a day. If it's set into goals, there will be results! I am so excited!
Do you have any book suggestions?
Follow my journey on Facebook and Instagram #readabookchallenge #your30daytest #y30dtest